Welcome to MojaKid. We want to show that we don't all need to speak the same language to spread a message of positivity. And we're inviting you to join us. 
MojaKid is a truly ethical, sustainable, gender-neutral casual wear brand for conscious kids – that breaks down barriers and celebrates the vibrancy and power of multiculturalism. With creative interpretations and designs inspired by global cultures, we're building a community of MojaKids that believe in a unified and kind world. 
'Moja' is a word that has many different meanings, in many different languages. In Swahili, it means 'one', and in Gujarati and Arabic, it means 'ocean waves'. While it may not be used in English, it embodies everything that MojaKid is about, in just two simple words. 
MojaKid is deeply rooted in the idea of oneness, unity, connectivity, and free flowing lifestyles. We want to create a world without borders; a world where our youth isn't limited by culture or ethnicity, but empowered by it, driven by it, and propelled by it.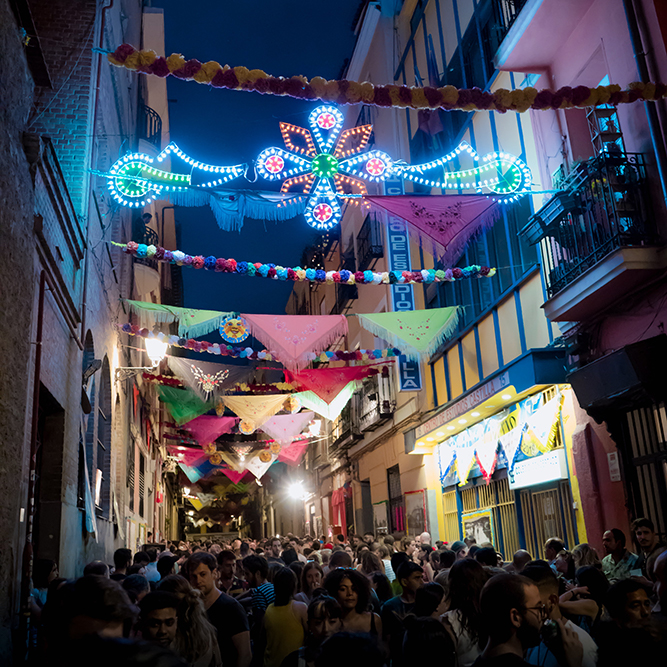 The MojaKid story began with our Founder Meera Pandya. With a keen curiosity early on for world cultures, travel and languages, Meera developed a strong drive for social justice, equality, unity and cohesion. Appreciating the value of a positive mindset and a need for freedom of both mind and movement, Meera realised that how we choose to inspire and lead the young people around us will determine the future. 
She wanted to show them that it's a big, wonderful, multifaceted, multilingual world – a place that can support their imagination, freedom and curiosity and allow them to grow, explore and connect without limitations whilst still caring about people and the planet.
As an adult, Meera set out to transform her vision into reality, by creating a sustainable clothing brand rooted in creating unity and respect through positive multilingual messaging.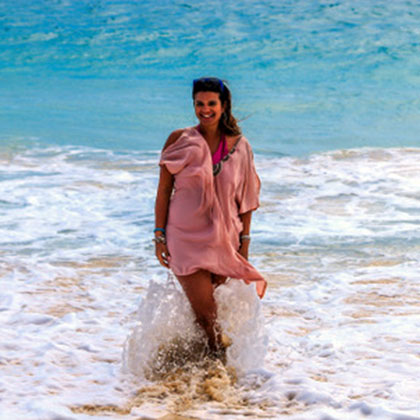 Launched in 2019, MojaKid does exactly that, with a fantastic clothing range that communicates positivity in languages from around the world. 
In collaboration with the brilliant nomadic artist Luke Grey, the first MojaKid collection was born. Today, we're getting closer and closer to achieving our ultimate goal of bringing together young people and the young at heart to create a community of active and curious global citizens who are motivated by freedom of mind and movement, unity and respect.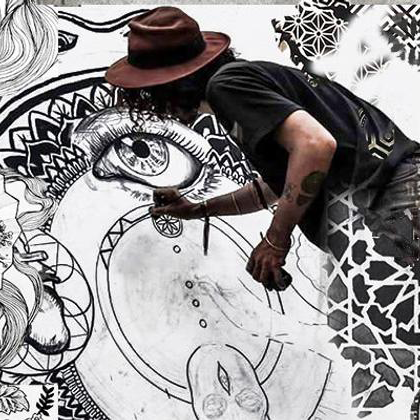 What We're Passionate About
At MojaKid, we're passionate about creating ethical, eco conscious casual-wear, embracing diversity, and collaborating with like-minded, socially aware people, projects and organisations around the world that share our vision of a better future. 
But we're also passionate about making change cool. That's why we've set out to produce a collection of high quality, stylish, comfortable, and vibrant prints that reflect character, personality, and open minds. 
Each and every one of our garments are ethically certified and sustainably sourced from award-winning textile suppliers whose ethos and values match our own. We're proud to say that our products cause minimal harm to people, or to the planet.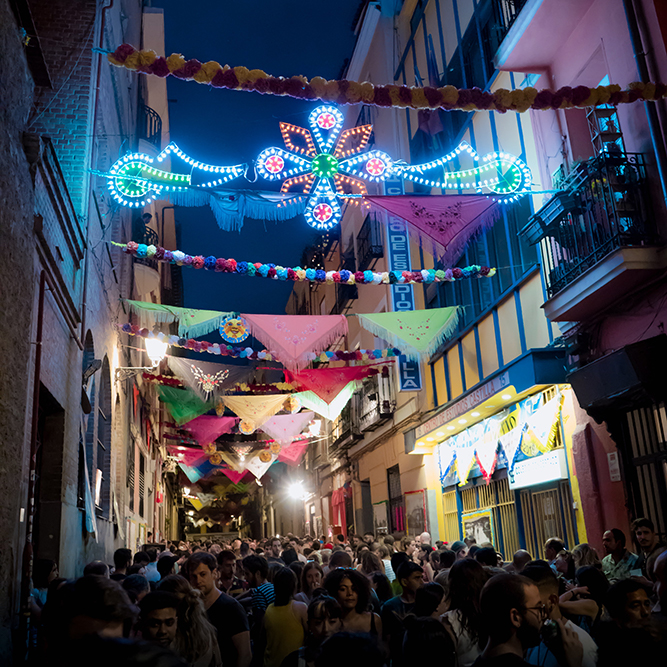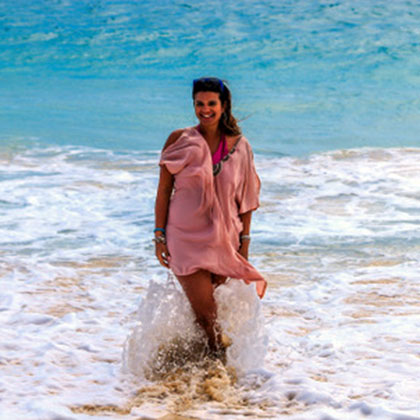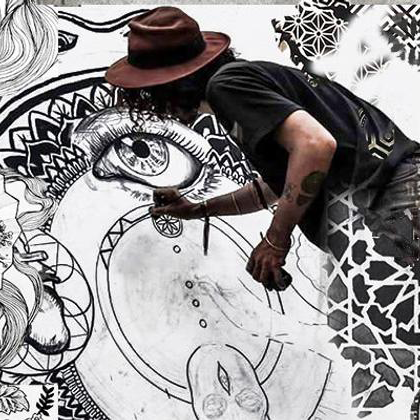 Everyone! We welcome all conscious kids, all genders, all cultures…  All our clothing is designed to be gender-neutral, with sizes ranging all the way from 3 years + through to teens. It doesn't matter how or when you became a big vision thinker- we invite each and every one of you to become a MojaKid. 
With every purchase, we send an exclusive postcard: an invitation to learn more about the culture of the country that inspired your print, and an invitation to share this knowledge with others and welcome them to the MojaKid community. MojaKid is a place where we share our voice… regardless of what language we speak.